Choose us as your #1 professional supplement supplier Today New clients may receive up to 25% off of your first order!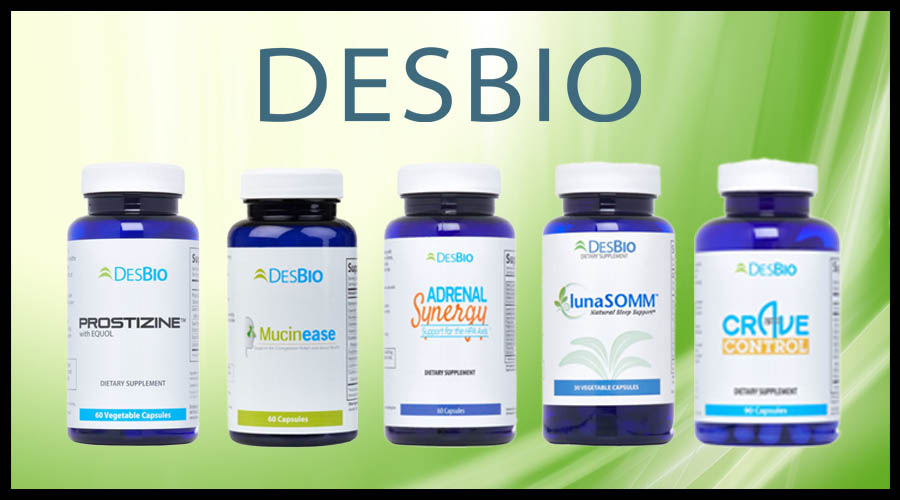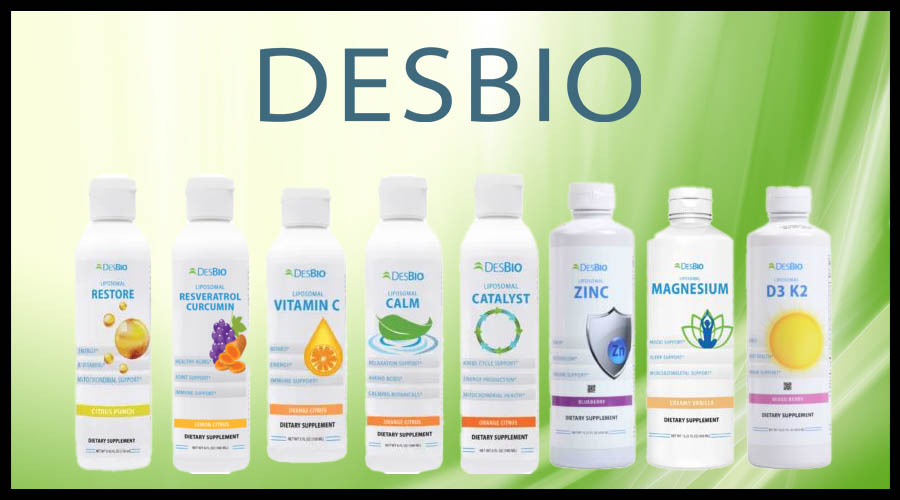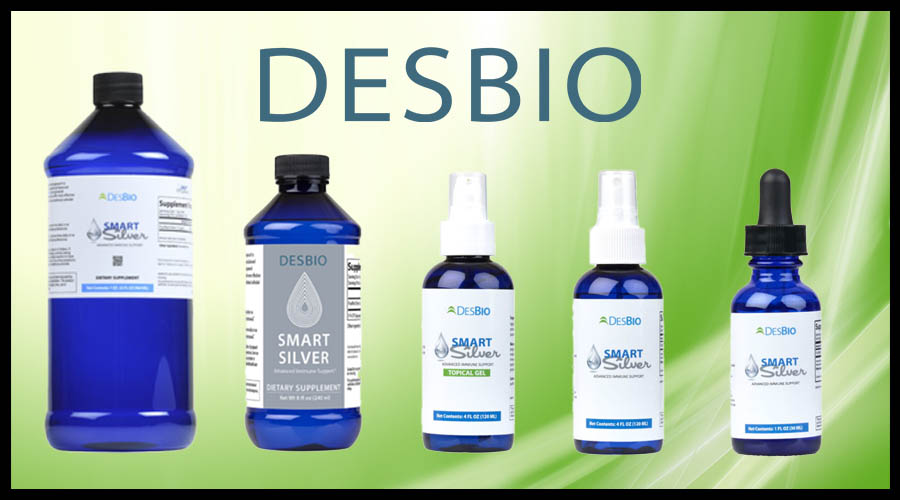 DesBio
DesBio believes in combining the 3 pillars of natural medicine: botanical, homeopathy, and nutrition. These tailored protocols are geared towards supporting the structure and function of the body or temporarily relieving specific symptoms.
Enzyme Research Products
Enzyme Research Products are unmatched in quality and effectiveness. Our breakthrough formulas are designed to offer digestive, pain and joint, and nutritional support. Our main goal is to offer products that help the body to get into balance through digestion, absorption, and elimination.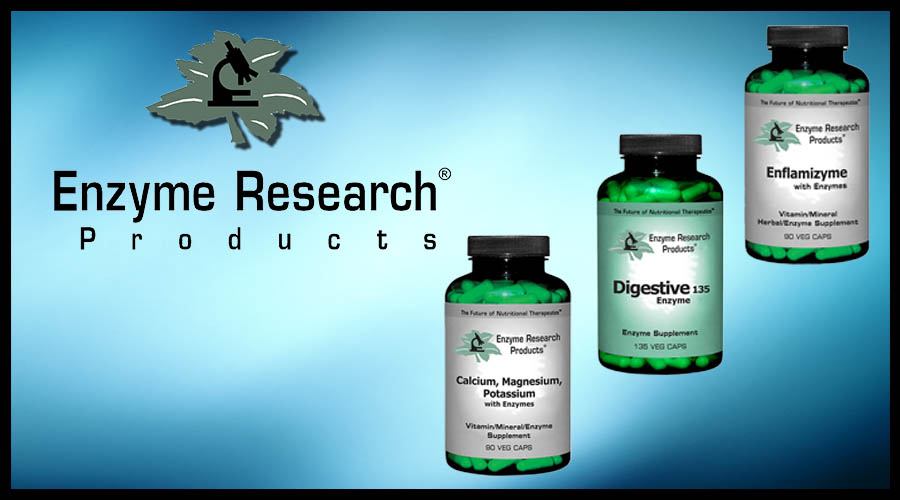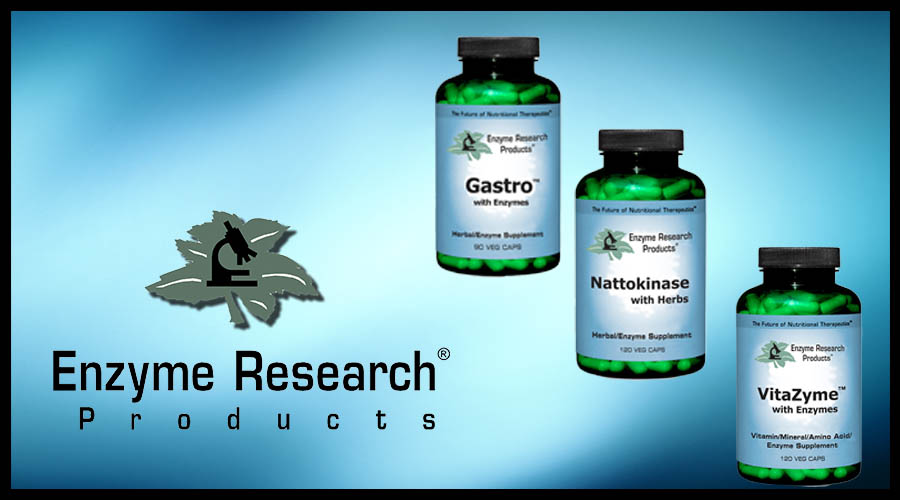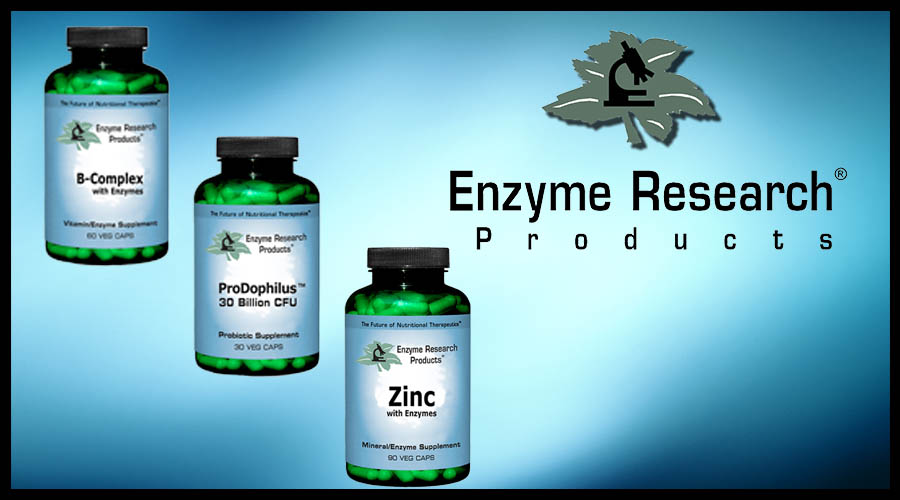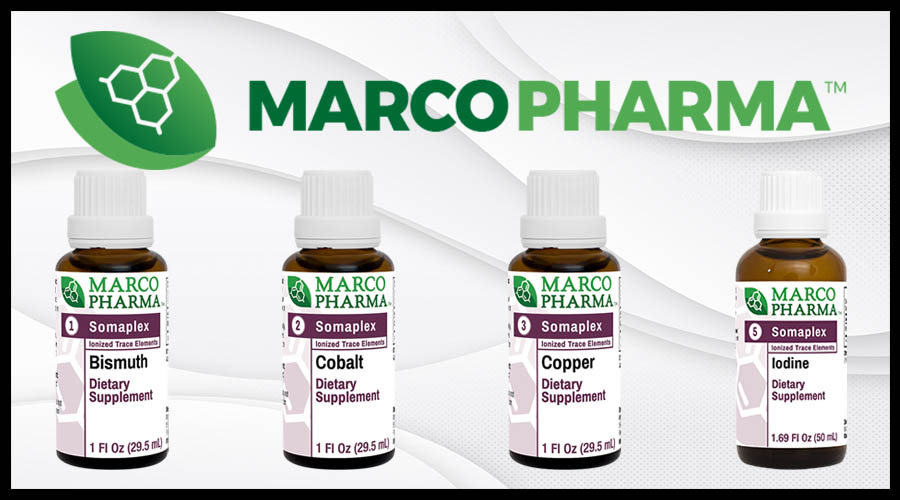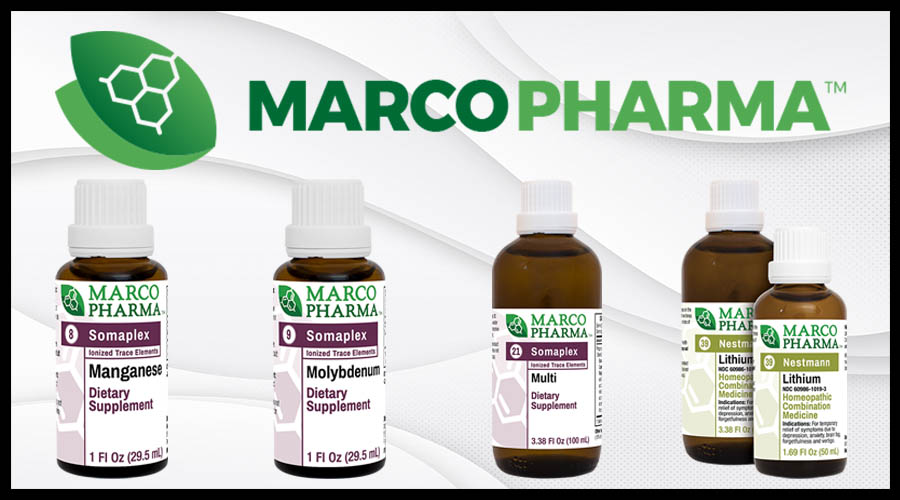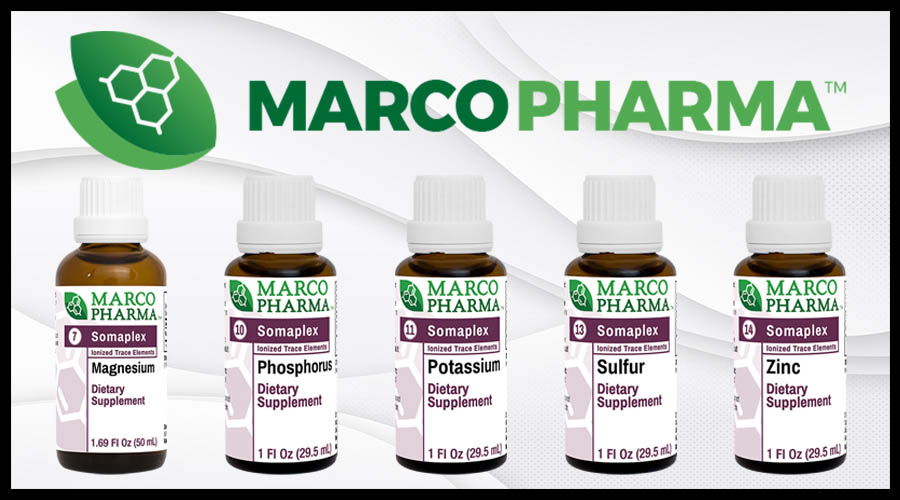 Marco Pharma International
Supplier of the finest products in Homeopathic Medicine, Herbal Extracts and Nutrients! These products were specially selected by physicians and pharmacists with extensive experience in biological medicines. Our ingredients are pharmaceutical grade, standardized and registered with their respective medical regulatory agencies.